Back to School Flowers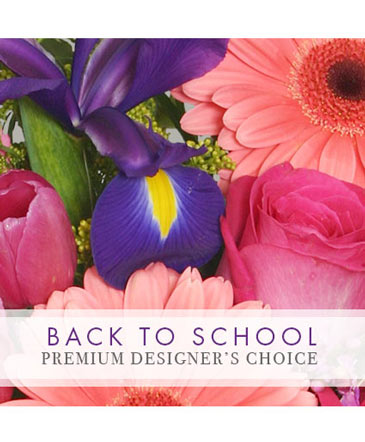 Back to School Bouquet
Premium Designer's Choice
Teachers deserve a flower arrangement as beautiful as this! Kick-off the new school year with an intricately-designed flower arrangement to brighten their day! Teachers love decorating their classrooms, and this flower arrangement is the perfect way for them to feel at home!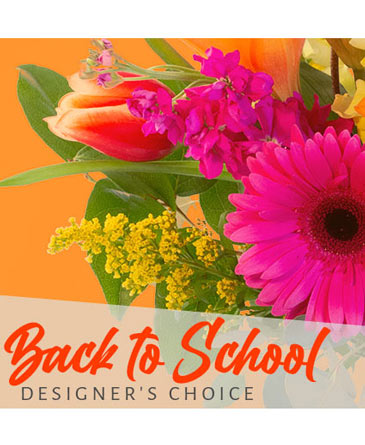 Back to School Beauty
Designer's Choice
Kick-off the school year with a beautiful bouquet of fresh flowers! They'll feel loved and appreciated for all their hard work. Remind them how much that work pays off with a back to school arrangement designed by our expert florists. These flowers are sure to make them smile!