Hairpieces & Handheld Bouquets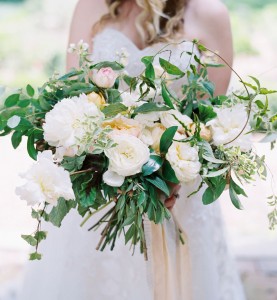 Soft & Whimsical
Hand Tied for Bride
Wedding Season is soon upon us. Book your consultation with Rosita.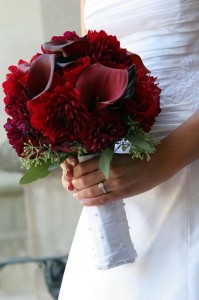 Bridal Bouquet
Hand Tied
Stunning, rich combination of flowers for spring to fall weddings. Require advance notice to order-in specialty flowers or may require substitutions if out of season.
Take your prom style up a notch with a matching floral hairpiece to match your corsage. From classic roses, to funky feathers, let FLOWERS BY ROSITA create something specifically for you!