Sympathy Arrangements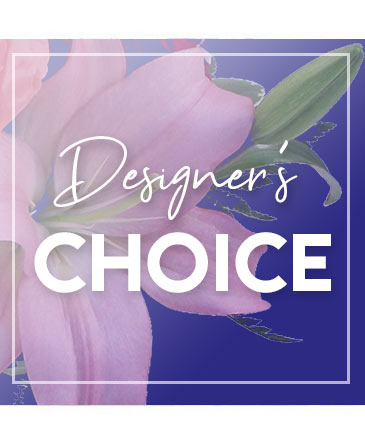 Send Beauty
Designer's Choice
When you're not sure what to pick, we've got your back! Our expert florists know just the right flowers to use to create a stunning design that's perfect for any occasion! Send these beautiful blooms to someone you love and know you're in good hands with our Designer's Choice flowers!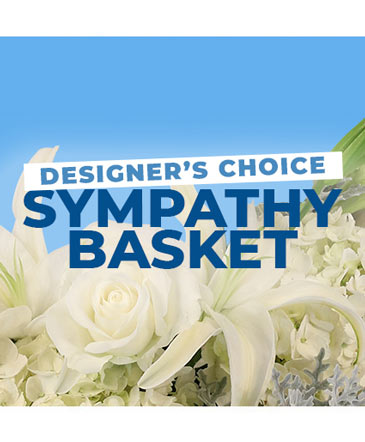 Sympathy Basket
Designer's Choice
Celebrate their amazing life with a beautiful sympathy basket designed by our expert florists. We'll create a design that will lift the spirits of loved ones while also honoring their memory. Our Designer's Choice Sympathy Basket flowers are the perfect way to celebrate them.
A sympathy arrangement is the perfect way to say what you need without saying anything at all. Flowers uplift spirits and remind us of happier occasions. For sympathy arrangements or any type of funeral flowers in Port Stanley ON, Flowers By Rosita is here for you.